When to book the hotel
As you will no doubt have guessed, the Amalfi Coast is extremely popular among tourists, particularly at the end of spring and in summer, therefore be sure to book your hotel room well in advance! Using our offers, you can book your accommodation at the lowest prices. Booked and can't make it? Not a problem, with the majority of the hotels we have on offer there are zero cancellation fees. With that in mind, even if you aren't sure, you can book a hotel and if you need to, you can cancel the reservation.
Booking at the best price
Being the first to book a hotel means that the wide choice of hotels at the very best prices is all yours. If you want our advice, the best thing to do is to plan the holiday in winter and book your hotel room - ensure you check the hotel's cancellation policy as, although most do, some don't offer the chance to cancel without paying a fee.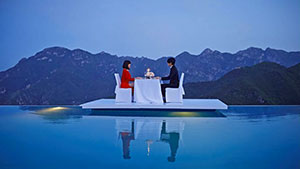 Belmond Hotel Caruso
Town: Ravello.
Price: high.
More information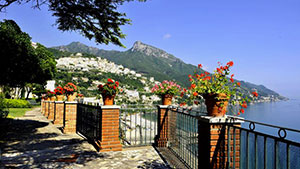 Villa Maria Antonietta
Town: Vietri sul Mare.
Price: affordable.
More information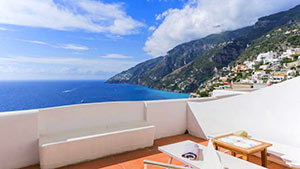 La casa di Peppe
Town: Positano.
Price: medium.
More information
Be sure to have a look at the offers below, they are guaranteed to be the best price you will find.
Budget hotels.
Romantic hotels.
Luxury hotels.
Browse hotels.

Text printed from website www.amalfi.travel